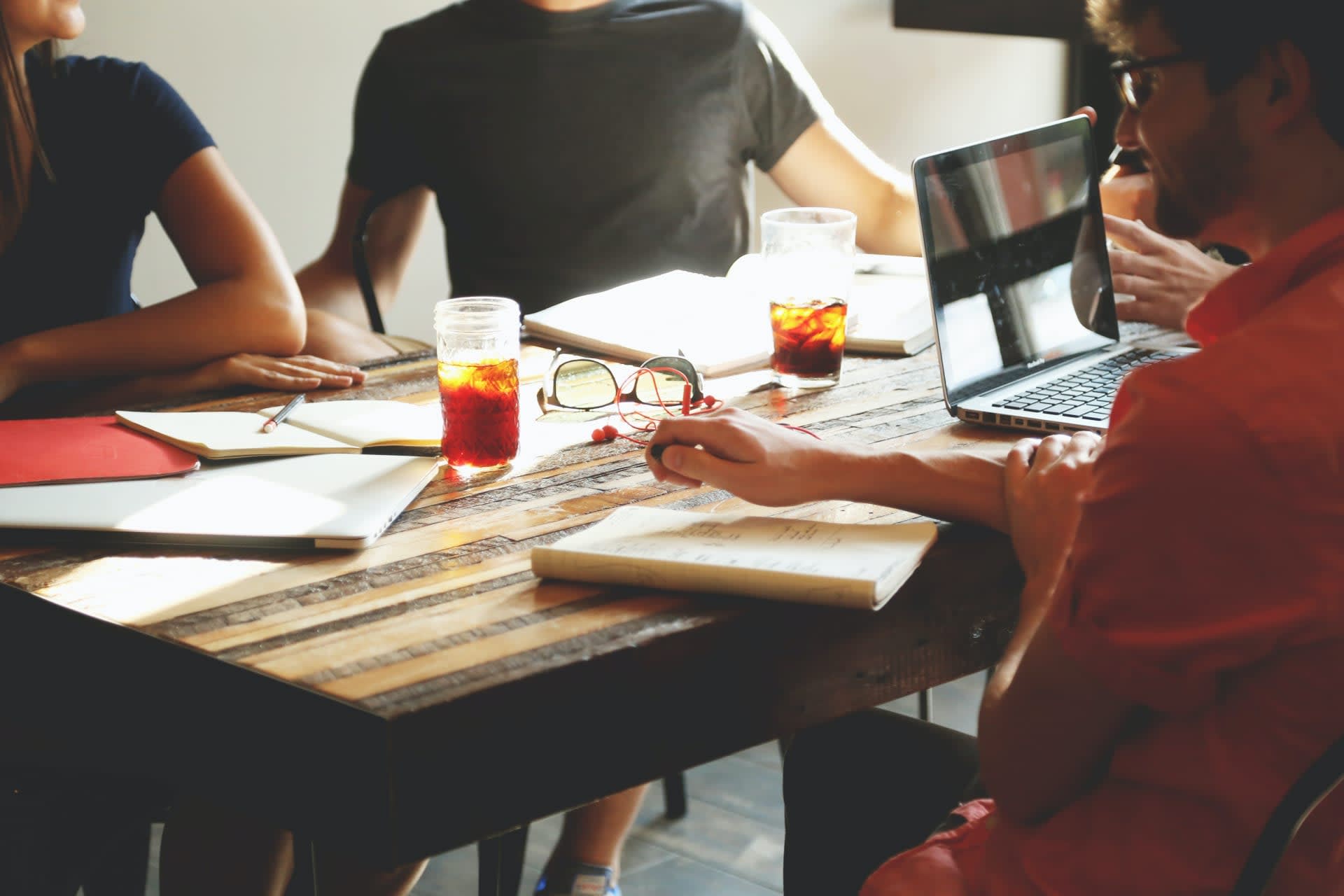 Senior Key Account Manager (Polish market)
Remote

Warsaw

,

Mazowieckie

,

Poland

PLN 10,000 - PLN 14,000 per month

Sales
Job description
Are you passionate about making a positive impact on employees' well-being? Are you excited about selling an innovative B2B2C SaaS platform focused on mental health support? Look no further! Mindgram is seeking a motivated and experienced Senior Sales Account Executive to be part of our mission of shaping a healthier and happier workforce.

What is Mindgram?
Mindgram is an innovative B2B2C SaaS platform that prioritises well-being and mental health support for employees. We provide easy access to high-quality mental health resources to help employees overcome life's challenges and lead more fulfilling lives. Wanto to find out more? Visit our website here.

Responsibilities:
Achieve Sales Targets: Drive results by meeting and exceeding agreed-upon sales targets within designated timelines.

Inspire Decision-Makers: Engage and inspire decision-makers at leading companies to prioritize employee mental health and well-being through Mindgram's innovative platform.

Prospect and Collaborate: Independently prospect new clients while collaborating closely with Founders and a Sales Development Representative to expand our customer base.

Present and Promote: Present, promote, and sell our cutting-edge product, showcasing its potential to enhance employee well-being.

Negotiate and Collaborate: Successfully negotiate contracts with clients, ensuring mutually beneficial agreements.

Customer Success Collaboration: Work collaboratively with the Customer Success Team to ensure successful product implementations for clients.

Market Analysis: Continuously analyze market trends, consumer behavior, competition, and sales patterns to stay ahead in the industry.

Customer Needs Analysis: Understand the benefits and needs of existing and potential customers to tailor solutions that meet their unique requirements.

Build Positive Relationships: Establish, develop, and maintain positive business and customer relationships, fostering trust and loyalty.
Job requirements
Sales Experience: Possess 3+ years of sales experience in a B2B SaaS company, demonstrating a proven track record of achieving sales targets.

Goal-Oriented: Be driven by results and focused on achieving targets. This is a role for real achievers!

Exceptional Skills: Showcase excellent selling, negotiation, and communication skills to engage clients effectively.

Tech Proficiency:
a. Be proficient in standard software packages (MS Office, G-Suite) and remote tools (Slack, Skype, Zoom).
b. Familiarity with modern SaaS B2B sales tech stack (Hubspot, Salesloft, Apollo)

Language Skills: Polish: C2 Proficiency Level, English: C1 Proficiency Level

Positive Attitude: Possess a can-do attitude and the ability to make things happen.

Strong Organizational Skills: Demonstrate excellent time management, meeting deadlines, and prioritizing tasks effectively.

Team Player: Thrive in a team-oriented culture, collaborating seamlessly with colleagues.

Continuous Improvement Mindset: Embrace a mindset of constant growth and improvement.
Nice-to-haves:
HR Sales Expertise: Strong network and experience in sales to HR, understanding the unique needs of this sector will be a huge advantage!

Mental Health Advocacy: Previous competitive sales experience in mental health or well-being is highly valued.


Why join Mindgram?
🌍 Meaningful Work: At Mindgram, your job will matter, as you'll be contributing to the mission of improving employee mental health around the world.
🌴 Work-Life Blend: Embrace unlimited vacation days, flexible working hours, and the opportunity to work fully remotely.
🚀 Exciting Environment: We're a start-up, and that means fast decision-making and an opportunity to make a real impact.
🤲 Transparent & Friendly Culture: Join a team that values transparency and fosters a friendly working environment.
💵 Competitive Compensation: Receive a competitive salary of up to 14,000 PLN gross (Employment Contract) plus sales bonus up to 50% of your monthly salary. (Other forms of cooperation available).
🏥 Comprehensive Benefits: We care about your well-being too! Enjoy health insurance and a sports card for your active lifestyle