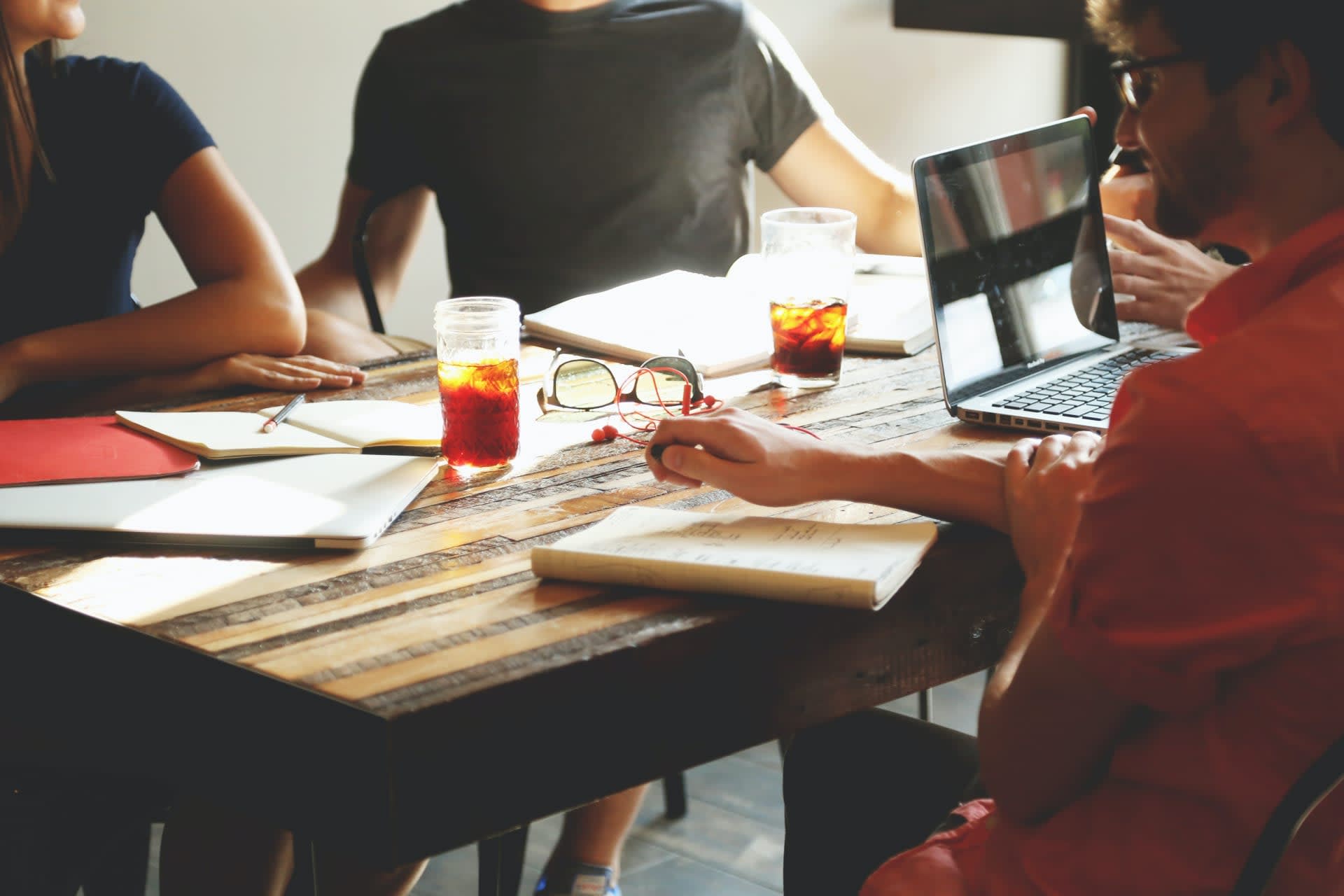 Mid/Senior B2B Marketing Specialist
Remote

Warsaw

,

Mazowieckie

,

Poland

PLN 10,000 - PLN 18,000 per month

Marketing
Job description
What is Mindgram?
Mindgram is an innovative B2B2C SaaS platform that prioritizes well-being and mental health support for employees. We provide easy access to high-quality mental health resources to help employees overcome life's challenges and lead more fulfilling lives. Wanto to find out more? Visit our website here.

Marketing team is looking for a person who will support our efforts in B2B acquisition and help us to deliver high-quality inbound leads. We are looking for someone who is super-organized and happy to manage complex B2B marketing campaigns.

Ideally you are a T-shaped marketer with a strong experience in B2B marketing projects management. You have previously worked with Lead acquisition funnels (webinars, quiz, lead magnets), and can plan, manage and execute such funnels with the help of a dedicated team.
You know how to track funnel numbers and what are the B2B/SaaS benchmarks. You can set up email campaigns flows, manage B2B content, lead magnet pages and lead forms creation. You make sure everything is delivered on time and with the highest quality.
You know the difference between MQL and SQL. Hubspot experience will be a big plus.
If you get things done, you are chill, ambitious and value seamless communication you will feel really well in our team. We are a group of engaged, hard-working and open-minded individuals with different backgrounds, working together for a better cause. We believe in real impact and value genuine enjoyment from what we do. In the marketing team, we embrace diversity, weirdness, creativity, humor and all the uniqueness of the marketers personalities :) 
Responsibilities:

Digital B2B leads acquisition funnels execution (project management, tasks delivery, reporting) for Webinar, Quiz and Lead magnet campaigns (Launch & Evergreen)

Delivering on MQLs target goals & B2B leads acquisition funnel KPIs

Co-creating & implementing email sequences for B2B leads acquisition funnel

Co-managing content & landing pages production for B2B leads acquisition funnel

Co-managing content strategy for leads warming & nurturing

Marketing leads qualification

Leads acquisition funnel & B2B marketing data analysis, reporting & optimization

Co-creating a flow & strategy for B2B leads acquisition funnel

Cooperation with external suppliers (copywriters, graphic designers etc.)

Cooperation with advertising agencies (Hubspot, social media, developers etc.)
Job requirements
Must-haves:
3+ years of overall marketing experience, min. 1 year of experience with B2B marketing (SaaS experience preferred)

Experience with marketing funnels (especially funnel-based campaigns: webinars, lead magnets)

Experience with email marketing sequences creation (structure, content & flows)

Experience with setting up marketing automation (Hubspot is a BIG plus)

Strong tasks delivery, prioritization & time management skills

English language proficiency (B2+), Polish (C2)

Experience with managing marketing campaigns: A-Z execution

Experience with managing landing pages creation (structure, graphic design & copy benchmarks)

Working knowledge of B2B marketing analytics

Strong communication skills

Strong project management & planning skills

Experience with managing lead magnets creation

Experience with email database segmentation and tagging

Content management skills (preferably in B2B)

Google Analytics; multi-channel analytics is a plus

Working knowledge of website management (Wordpress, Landing Pages templates)

Experience working with tasks planning tools (Asana, Jira etc.)

Being interested and eager to learn more about mental health and wellbeing topics :)
Nice-to-haves:

Spanish language proficiency 

Marketing campaigns for online education experience

Previous experience in B2B2C apps/HR-tech SaaS

Marketing tech/automation tools experience (e.g. Hotjar, Typeform etc.)

Copywriting & content creation skills

Experience of managing front-end and back-end website development

LinkedIn Ads, Google Ads & Facebook Ads knowledge

B2B Social media management experience

B2B PR & Offline marketing experience

If you have any other strong skills related to B2B marketing, don't hesitate to mention it :)



Why join Mindgram?
🌍 Meaningful Work: At Mindgram, your job will matter, as you'll be contributing to the mission of improving employee mental health around the world.
🌴 Work-Life Blend: Embrace unlimited vacation days, flexible working hours, and the opportunity to work fully remotely.
🚀 Exciting Environment: We're a start-up, and that means fast decision-making and an opportunity to make a real impact.
🤲 Transparent & Friendly Culture: Join a team that values transparency and fosters a friendly working environment.
💵 Competitive Compensation:
Mid: 10 000 - 14 000 pln gross on Employment Contract
Senior: 14 000 - 18 000 pln gross on Employment Contract
(other forms of cooperation avaiable)
🏥 Comprehensive Benefits: We care about your well-being too! Enjoy health insurance and a sports card for your active lifestyle.